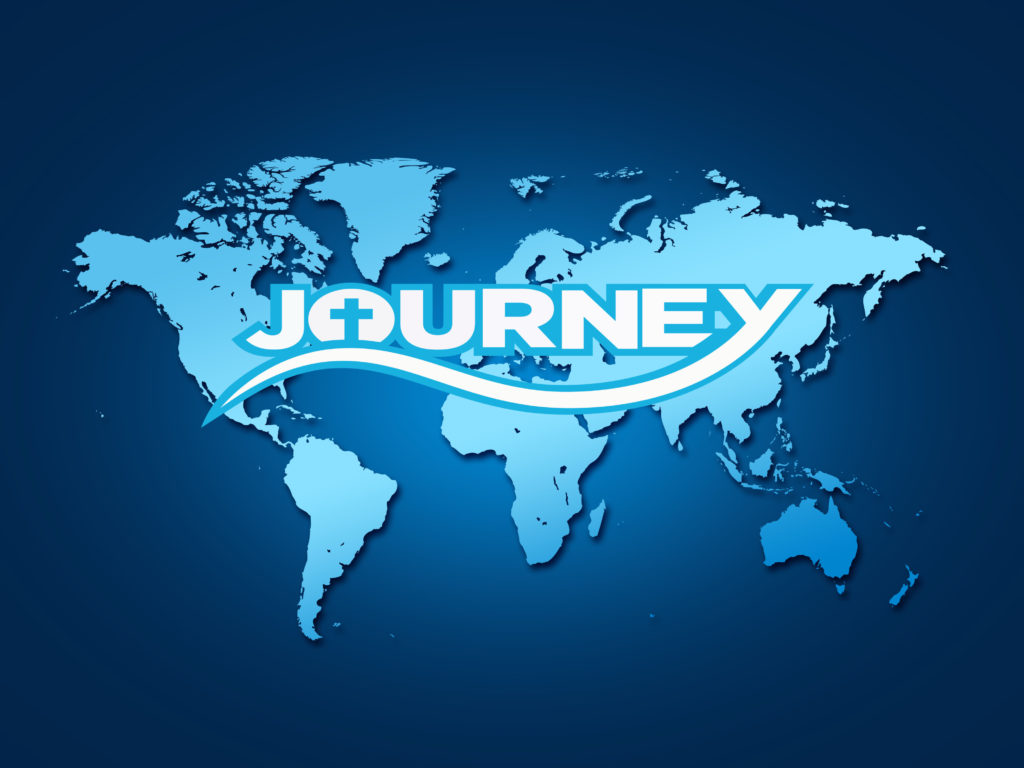 JOURNEY CAMP IS RETURNING WEDNESDAY, SEPTEMBER 15th!!!!!
The mission statement of JOURNEY CAMP is "Pursuing God, Living on Mission, Engaging the World."
WHBC JOURNEY CAMP is a fun, high-energy ministry that encourages kids to know Jesus Christ and to grow in a relationship with Him. Bible stories, Scripture memory, life application, missions, and recreation all connect to teach life lessons to kids. We meet on Wednesday evenings at 6:30PM and we cannot wait to see you soon!